We Know What it's Like to Feel Confused, Afraid and Overwhelmed When it Comes to Real Estate Investing:
Ever wonder if a coach or a program could help you build wealth through real estate? Real estate investing can be complicated and time-consuming. Not to mention risky. It doesn't have to be this way.
At Lone Star REIA, we get it. We know exactly how you feel because we've been there.
Over the last two decades we have helped hundreds of people just like you build wealth and passive revenue streams using real estate. We make real estate investing simple. Our Mentors, across a broad spectrum of real estate, are active investors who stay current with local market conditions so they can help you rapidly adapt to changes.
We are committed to teaching you how to use real estate to achieve financial freedom so you can stop feeling confused, afraid, and overwhelmed. Getting started is simple:
Book a call.
Pick a path.
Get a Mentor.
Your Discovery Call may be the first step toward creating the income and the lifestyle you always wanted.
Real estate investing should not be so risky and complex. You deserve a simple, step-by-step system and a mentor with the heart of a teacher.

We teach everything you need to know to successfully invest in real estate so you can make money while your sleep, and build a financial legacy you can pass on to your children and grandchildren.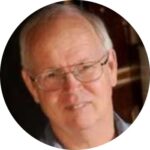 Ray Sasser
Ray began his real estate investing career in 1982 when he bought his first rental with his brother Audie. Despite many mistakes made by the first-time investors, their rent house made money and continued to be a source of income for the brothers for over thirty years. Ray and Audie began to build upon their first lessons and slowly grew the business.
Ray overcame his introverted ways and became president of the old RICH Club, one of the largest REIA's in the nation. In 2009, he developed a coaching model that combined his love for personal relationships, real estate, deal making and teaching. Ray often says he learned more by teaching than he did by just doing.
A good teacher is also forever a student. In the last few years, Ray has gotten deeper into the world of deal-making and creative financing. He counts some of the nation's leading real estate authorities as his mentors and friends. Not many coaches do deals over the long haul like Ray. He is still doing deals and rehabs with as much energy as he did two decades back. The thousands of successful projects point to a passionate coach, with an eye for detail and an uncompromising attitude toward quality. This will serve his students well over the next decade.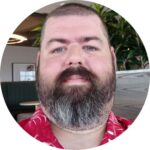 James Haney
James began his real estate investing business nearly ten years ago. He has wholesaled, rehabbed, and flipped over fifty houses. James started his journey in real estate as an avenue to build a great future for his family.
Motivated to help others, he blends his passion for real estate in the coaching program. James loves helping others, whether it is a distressed homeowner, or a new or struggling investor who wants to take their real estate investing to the next level. This makes him the perfect assistant coach in the REIA environment. James was mentored early in his career by Ray, and like many others, has never stopped learning from his teaching.
James is a dedicated husband whose family comes first and foremost. Other than family and real estate, he is an addicted Texans fan, an avid hunter, at one time nearly a professional bowler, and a wannabe Hawaiian shirt model.
Richard Fields
Richard is the founder and CEO of U.S. Direct Home Buyers and the CEO of Lone Star REIA. He has a B.S. in Architectural Engineering from the University of Texas at Austin and was the founder and owner/partner of a successful civil engineering company with multiple offices in Texas and Oklahoma.
After selling his share of the company to employees, he and his wife Becky began to educate themselves in real estate investing. Richard loves helping people solve their real estate problems and began helping Ray in the coaching business. His specialty is developing back-office systems that enable people to grow their businesses efficiently.
Richard is very much "hands-on" in every aspect of the company but also oversees all strategic plans, policies, and processes that help our company function and grow. His goal for students is to succeed with the best technology and training available in a supportive community focused on excellence and growth. Richard spends his free time coaching his 12 grandchildren on the ways of life.

Anyone Can Do This
Stories of Transformation From Our Clients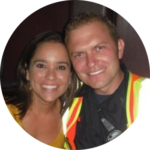 "The Lone Star REIA and the training we've obtained has been instrumental in helping us build our business. In fact we've found several deals through friendships we've made through the group. The BRRRR method and the wealth we're generating for our family has enabled us to follow a lifestyle of our choosing, spending more time with our active family and watching them grow."
Will & Veronica Pritchett
Home Again Properties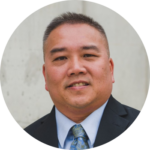 "Through this program my business has evolved and succeeded because of the information, inspiration, and motivation I have received through this and other programs. I find the training through Lone Star REIA to be thorough, thought-provoking, and encouraging me to advance from wholesaling to more passive forms of real estate income. I'm all in with this group."
Drew Huynh
Kool Real Estate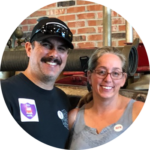 "We've been planning to make a transition from my current career as a firefighter to one that affords us the time and resources to chase our dream. It's been great having Lone Star REIA looking over our shoulder on our several deals, giving us the benefit of experience of those going before us. We look forward to the next few years of business and personal growth for us and our family."
Matt & Dusty Laurin
Open Sky Equity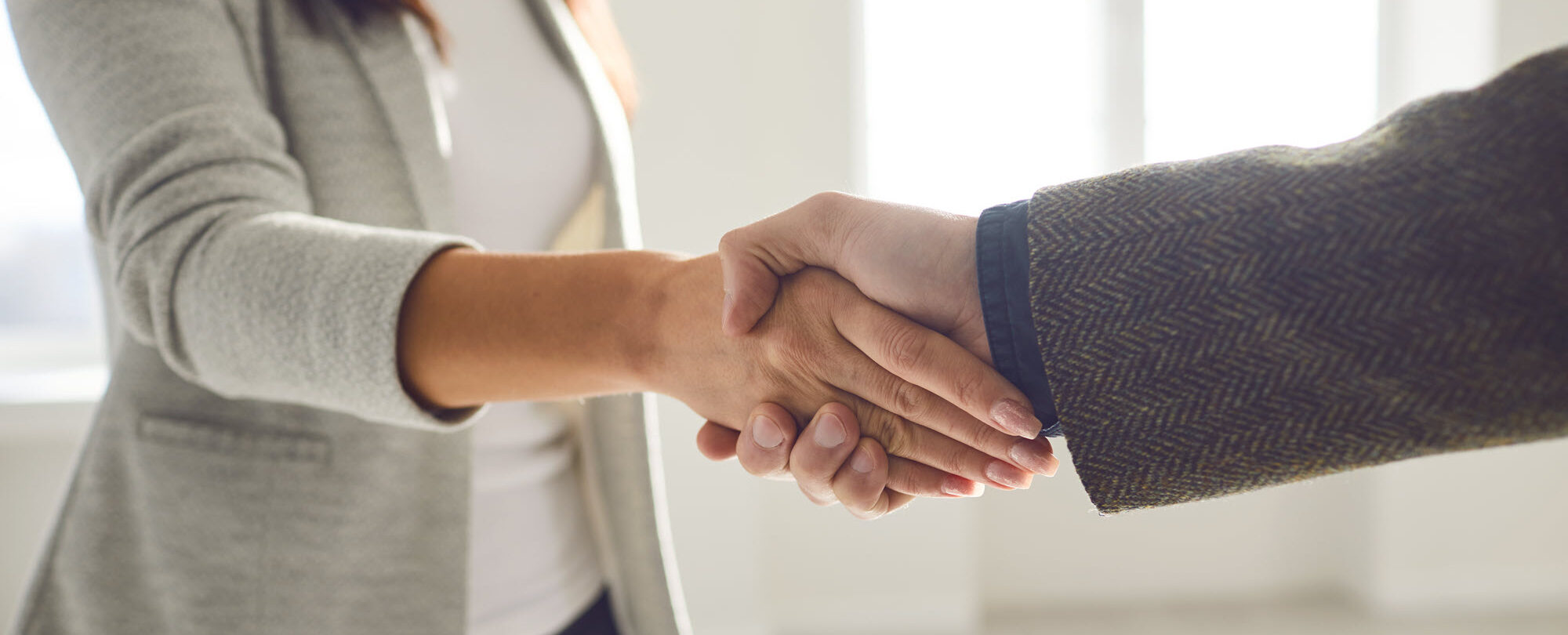 Working With Us is A NO-BRAINER
100% of the Money for Your Deals
We Take on All the Risk
Unlimited Support
We work Side-by-Side with You on Your Deals
Direct Access to Our Entire Network of Real Estate Professionals
100% Financing Available for Your Tuition
Direct Access to the Mentors
Discover How To Use Real Estate To Achieve Financial Freedom Without The Confusion Or Risk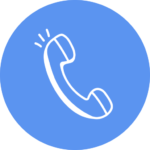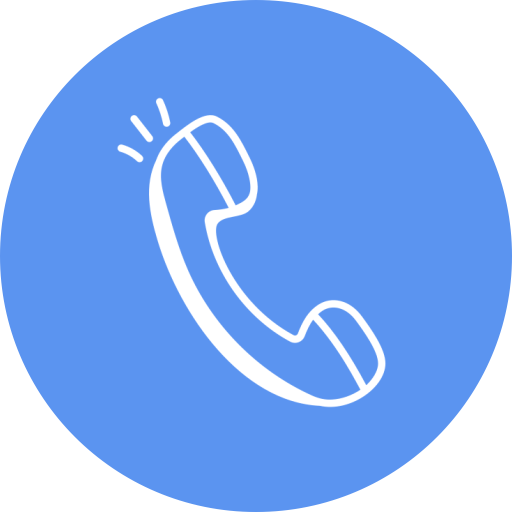 1. BOOK A CALL
Schedule a 15-minute conversation with a Mentor to answer any of your questions and determine the next step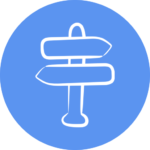 2. PICK A PATH
Choose which program is best for you based on your unique situation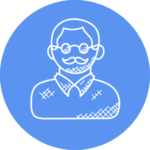 3. GET A MENTOR
Get matched with the right Mentor and begin building wealth and passive revenue