LoneStar REIA Coaching
More than just a course, we are a Family!

Is this You:
Afraid to pull the trigger?
Don't Know what to work on First?
Don't know how to evaluate the Deal?
Where do I get the money?
How do I get the contractor?
How do I qualify the tenant?
How do I scale?
Where do I get leads?
How do get Sellers to say yes?
This list is endless.
You can do it yourself but here is the problem: You most likely will work on the wrong things first, You will make mistakes that will both slow you down and cost you money! Many people will make a mistake they can't recover from, I almost did on my very first deal.
Our job is to help you Go Faster and make less mistakes, a lot less.
The following is how we will do this.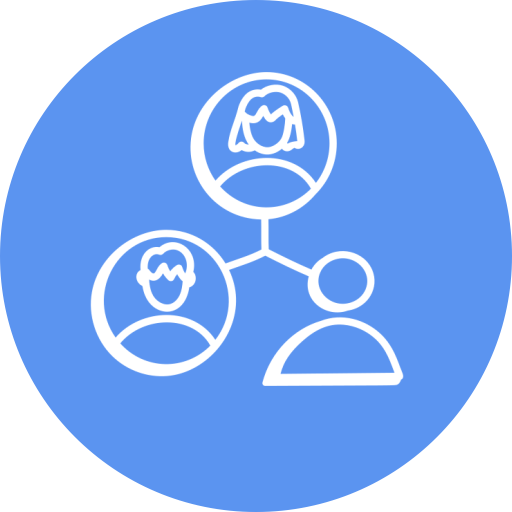 Weekly Zoom Calls
This alone will be worth a hundred times what you pay for the whole program (assuming you work). We teach 26 different necessary topics, and on each call we mastermind on current deals. These Zoom Calls will be done in 2 sections:
Section One- we dive into what everyone is working on and also we answer questions, work on existing deals, and show best practices. This is very instructive for everyone on the call. This is where we make it happen.
Section Two- We take a topic that we have to master to really accelerate our success:
Goal setting
KPIs (Key Performance Indicators and Action Plan)
Lead Generation
Scripts
Estimating Repair Costs
Writing Contracts & Making Offers – Pt 1
Writing Contracts & Making Offers – Pt 2
Property Management Pt 1
Property Management Pt 2
Rehabbing
Creative Finance Strategies
Building Your Team
How to Conquer Fear In Real Estate
Spotting Great Deals & Avoiding The Key Gotchas
The Role of Hard Money in Real Estate
Pulling Comps with MLS
Pulling Comps without MLS
Cleaning Dirty Titles
Buying Pre-Foreclosures vs Buying Foreclosures
Asset Protection
Screening Tenants
Lease Agreements
Managing Contractors
Raising Private Money
Partnerships
Closing Documents & What to Expect At Closing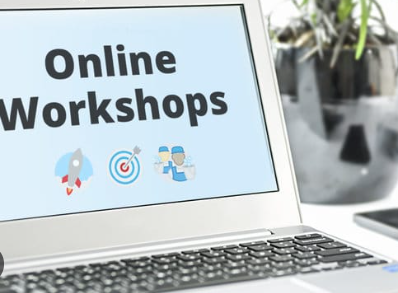 Online Workshops
These workshops are put on by some of the sharpest people in the country. Each year we usually have 22 workshops. The workshops are 6 hours, and you get the recordings & documents the following week. Some of the Topics have been:
Retirement Accounts
Quickbooks – RE Investors
Deal Analysis
Negotiating
Foreclosure Deals (All Phases)
Lease/Options
Property Management
Airbnb/STRs
Mobile Homes
Estate Planning
Asset Protection
Property Inspections & Estimating Repairs
Subject -To
Foreclosures/Short sales
Finding/Managing Contractors
Equity Sharing/Partnerships
Credibility Kit
Business Planning
Seller Financing
Apartment Deals
Wholesaling
Note Buying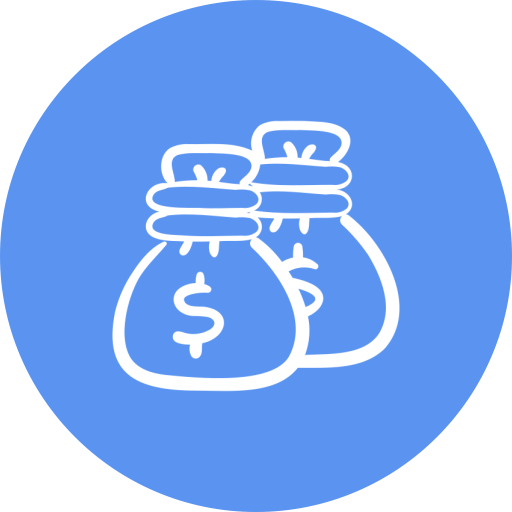 Document Goldmine
As a student, you will have access to any documents and tools that we have, its in the thousands like Trust, Contracts, Worksheets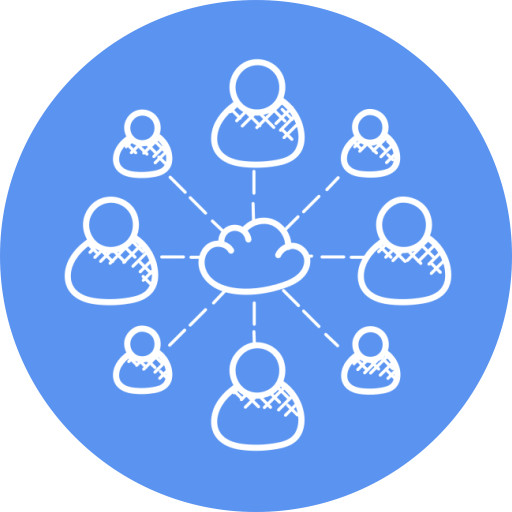 Full Day Workshops
We often do additional workshops like a Two Day negotiation class, A six hour sub2 class, wholesale classes all with in depth explanation of forms and structure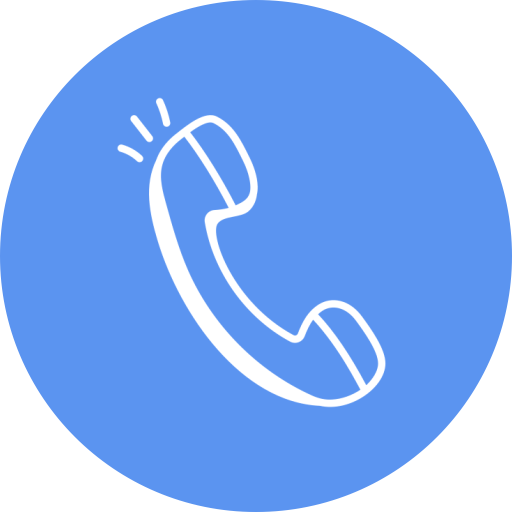 Hotline
If you are in the middle of deal or need answers quick we put a priority on our students. Look we are working our deals but will be times you need a quick answer of help. We will be there.
Together We Will Make Deals
You are not alone. We will work together with you on your deals. Don't let the fear of making bad mistakes, or getting into a bad deal hold you back. We are here with you.

What We Do
Real estate investing can be overwhelming and scary. At Lone Star REIA, we offer private mentoring to make real estate investing simple so you too can achieve financial freedom and build generational wealth.

The ongoing education is endless, and as a result, hopefully, your goals will continue to evolve and your success in the real estate business will increase. We serve the Greater Houston and San Antonio areas and can help people across the State of Texas invest in real estate.
What Are My Next Steps
If coaching is something you are interested in, click here to schedule your strategy call with our team.